Admin
Sports Blog Calendar
November 2018
M
T
W
T
F
S
S
« Jan
1
2
3
4
5
6
7
8
9
10
11
12
13
14
15
16
17
18
19
20
21
22
23
24
25
26
27
28
29
30
January 29th, 2010 by Colin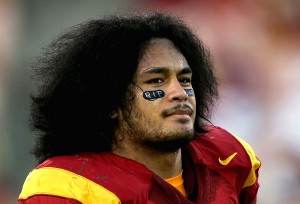 The Cincinnati Enquirer reports Cincinnati Bengals linebacker Rey Maualuga was held Friday morning on charges of drunken driving and careless driving at the Kenton County jail in Covington.
Maualuga, 23, of Cincinnati is scheduled to appear later Friday in Kenton County District Court for a video arraignment, jail officials said.
He was booked in shortly after 3 a.m. after Covington police pulled him over.
Not another story of Bengals' players in trouble with the law! Oh yeah. Maualuga was a force on the field until an injury sidelined him. He is a young guy who made a mistake, I'm sure he will return next year with more focus.
Posted in Uncategorized | | | 0 Comments
January 29th, 2010 by Colin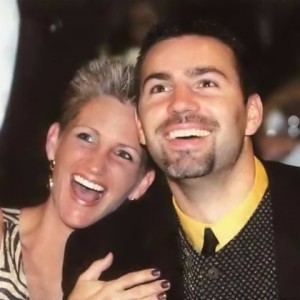 Kurt Warner has announced his retirement this afternoon.  "It's been 12 unbelievable years," Warner said. He plans on spending more time with his family.
Warner, 38, a two-time MVP and Super Bowl champion has been voted to the Pro Bowl 5 times and is the second quarterback in NFL history to thow 100 touchdown passes for two different teams.
Warner was one of the most underrated and classy guys in the league.  He is sure to be a future Hall of Famer. Enjoy your retirement Kurt!!
Posted in Uncategorized | | | 0 Comments
January 28th, 2010 by Colin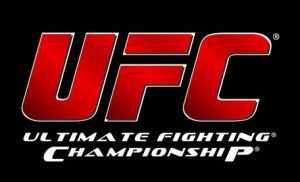 First ever open-air event to take place in United Arab Emirates April 11th.
The event will feature a double main event. Anderson 'The Spider' Silva defends his belt against Vitor 'The Phenom' Belfor. BJ 'The Prodigy' Penn defends his belt against Frankie 'The Answer' Edgar.
UFC President Dana White said: "This is one of the biggest and most significant nights in the history of the UFC. UFC 112 is our first ever outdoor event and it is taking place in the hometown of our brand new partners, Flash Entertainment. We are very happy we could deliver what fans around the world will recognise as a stacked card featuring the sport's biggest stars."
"Anderson Silva is back in the Octagon(TM), and back at 185lbs to defend his belt against maybe the one guy he may want to take the fight to the ground with. Vitor Belfort has recaptured the form which saw him rip through heavyweights and light heavyweights a decade ago, and Silva vs Belfort is one of those fights where, if there was a roof for this event, it would come off just before the start of the first round."
"BJ Penn is another UFC champion who is looking unstoppable right now, but Frankie Edgar is improving so quickly and has such an attacking style that he may be the guy to end BJ's reign.
"Plus, Matt Hughes vs Renzo Gracie is a clash between two legends who each have a lot on the line in this fight. The winner adds another great name to his list of victims and gets right into the title hunt."
The event is stacked with the biggest names in MMA today. Check out the full fightcard here: UFC 112
Posted in Uncategorized | | | 0 Comments
January 28th, 2010 by Colin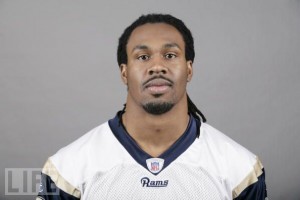 TMZ is reporting that St. Louis Rams running back Steven Jackson has been accused of beating his girlfriend who was nine months pregnant.
Supriya Harris claims that Jackson threw her to the ground, slammed her into a wall and a door.
"He forcibly grabbed my arm and flung me against the door. I was crying and trying to protect my stomach from the blows, as I was 9 mos pregnant." said Harris.
She says she was "bleeding heavily" from wounds she received after she was smashed into a door handle.
Jackson had no comment on the allegations. The case is still pending.
Posted in Uncategorized | | | 0 Comments
January 28th, 2010 by Colin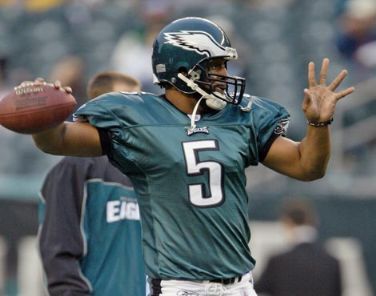 Eagles QB Donovan McNabb, addressing recent trade rumors that suggest he would be a good fit in Minnesota if Brett Favre retires, as quoted on themorningcall.com: "I don't want to be anywhere else but Philly. I don't believe in starting somewhere and going somewhere else to finish your career. I believe in starting somewhere and finishing what you've started." McNabb added: "My goal is to win a Super Bowl and bring it back to Philadelphia. We have given them some great years. We just haven't been able to finish. I think good things are to happen pretty soon."
Thanks to ProFootballWeekly.com!
Posted in Uncategorized | | | 0 Comments
January 28th, 2010 by Colin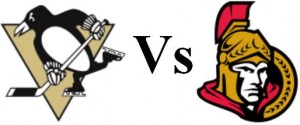 The Pittsbugh Penguins will take on the Ottawa Senators tonight in Mellon Arena.
The Senators have won seven in a row and could match the franchise record of eight straight with a win tonight.
The last time the teams met the Penguins won 8-2, and the Senators had no defensive answer for the high flying Penguins, as Evgeni Malkin's hat trick topped off what was unquestionably the worst loss of the season.
The Penguins look to get over their midseason slump with a victory tonight. They have won four of their last six.
The Pens will be playing without enforcer Eric Godard who is likely to miss four to six weeks with a groin injury. Bill Guerin will miss another game making way for the red-hot Chris Conner, who score two goals in his last game.
Posted in Uncategorized | | | 0 Comments
January 28th, 2010 by Colin

The San Jose Sharks host the Chicago Blackhawks tonight in a matchup of the league's best teams.  Chicago won the first two meetings between the teams but the Sharks go revenge just before Christmas.
With a win the Sharks could open a four point lead in the West. The Blackhawks could pull even in points with a win and have a two win advantage over the Sharks.
Both teams are playing at the top of their game and this one should be exciting!
Posted in Uncategorized | | | 0 Comments
January 28th, 2010 by Colin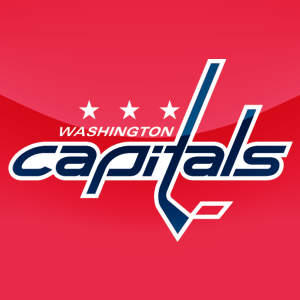 The Washington Capitals won their eighth straight game last night defeating the Anahiem Ducks 5-1. The game was tied going into the third period before the Caps offense exploded for four goals.
The Caps are two wins shy of matching the franchise win record of 10 in a row. They are also the league's highest scoring team and have the highest goal differencial.
Posted in Uncategorized | | | 0 Comments
January 27th, 2010 by Colin
Porter isn't happy with his role in Miami. Check out the link below for the full article.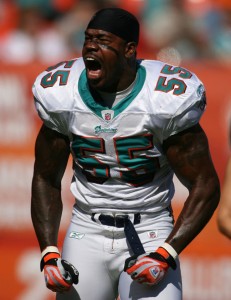 Posted in Uncategorized | | | 0 Comments
January 27th, 2010 by Colin
UFC Fight Night Live 20 brought in over 760,000 dollars making it the most luctrative event Spike has hosted. The event was held at the George Mason University Patriot Center. Just announced are the payouts to the fighters.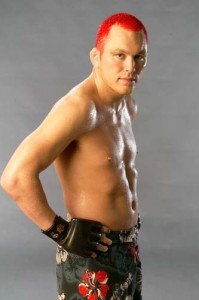 Chris 'The Crippler' Leban tops the list earning 60,000 dollars for his submission win over Jay Silva.
For the complete list check out this link:
Posted in Uncategorized | | | 0 Comments
« Previous Entries